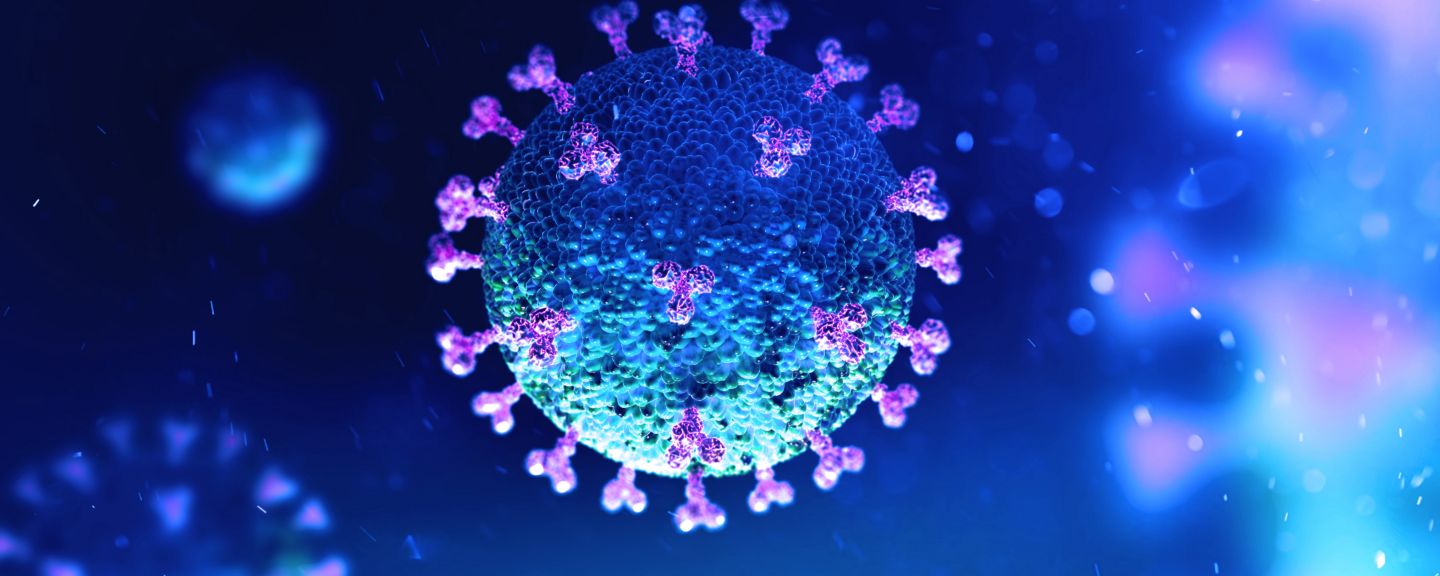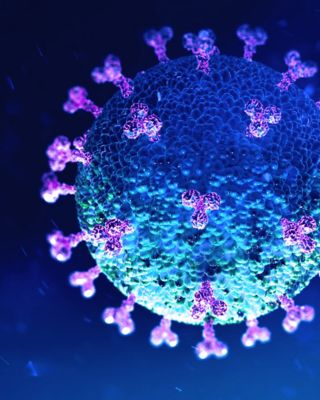 YOUR TRUSTED PARTNER DURING TIMES OF NEED
Honeywell's Commitment to Customers During the COVID-19 Outbreak

During these tumultuous times, Honeywell is working hard to enable brand owners to protect against fakes; particularly for health-critical products like masks, medicines, test kits, and disinfectants.

Honeywell Authentication Technologies offers taggants and detectors for physical authentication as well as smartphone technology for digital authentication.
Physical authentication uses embedded luminescent Lumilux® pigments that are applied to the product/label via ink or are incorporated into the product itself. Laser / UV light is then used to give a visible color that indicates authenticity. Machine-readable materials and detectors are used to enhance protection.
Digital authentication involves producing uncopiable packaging and labeling without consumables and without design change. Smartphones are used to quickly validate authenticity. All stakeholders benefit: the user can validate, and the Brand Owner gains market intelligence about counterfeit or grey market activity.
These technologies allow the Brand Owner and the User to ensure that health-critical products are authentic; protecting health and brand.

Contact us and an Authentication Technologies representative will respond to you as soon as possible.