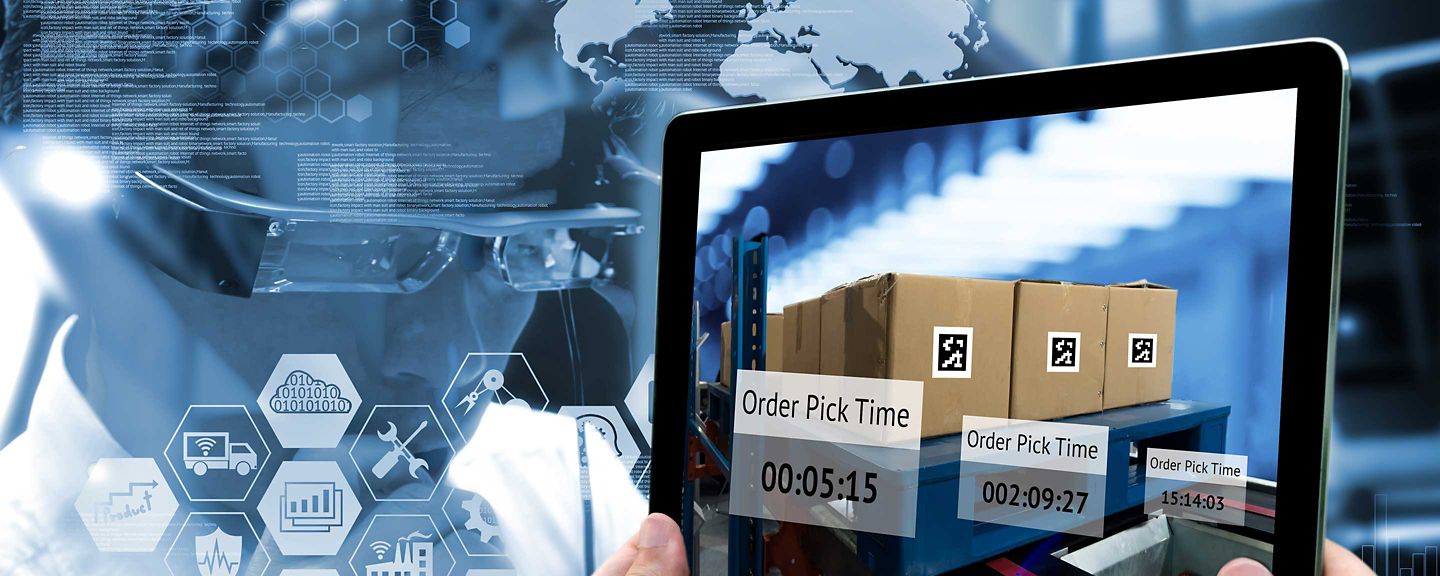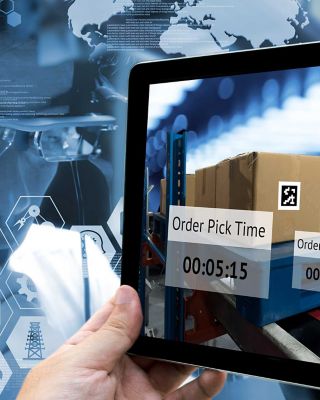 Honeywell Authentication Technologies provides many of the world's leading brands, governments and monetary institutions with fluorescent and phosphorescent materials and detection devices for their authentication needs. We also provide phosphorescent pigments known for their glow in the dark properties – for use in safety signage, instrumentation panels, watch dials, paints and coatings.
The Riedel-de Haën® brand offers a wide variety of fine chemicals for applications in the metal finishing, personal care and healthcare, food and nutrition, sealants and adhesives, catalysts and catalytic precursors, and electronic materials and energy systems industries.
Our Spectra® fiber and ballistic composite materials – Spectra Shield®, Gold Shield® and Gold Flex® and Centurion™ laminate fabric – have been trusted globally for decades. Pound-for-pound, fifteen times stronger than steel, more durable than polyester, and has a specific strength that is 40 percent greater than aramid fiber. Used when lightweight strength is critical, our materials can be found in bullet-resistant helmets, vests, plates and vehicles, in addition to industrial and recreational applications including rope and lifting slings, mooring lines, fishing line, sail cloth and security netting.
Honeywell Electronic Materials is a leading supplier to the worldwide electronics industry, providing critical materials that enhance the performance and productivity of your manufacturing processes.
Our Fluoropolymer Films outperform other mono-layer high-performance films. It's a stand out product among other high-performance films in areas such as moisture barrier, clarity, chemical resistance, durability and extreme low-temperature performance. Our industrial-grade polychlorotrifluoroethylene (PCTFE) films offer unsurpassed moisture barrier capabilities compared to other traditional clear barrier films used in non-food and non-pharma applications.
Honeywell performance additives help you get more performance, cost savings, and manufacturing efficiency out of your products and processes. Our expertise in the chemistry behind your inks, paints, coatings, plastics, adhesives or rubber can help you find the right synthetic wax or blend for your specific application. Honeywell is one of the world's leading manufacturers of low-molecular-weight polyethylene waxes, and we offer the consistent quality, customer service, and global supply network you expect. Contact us today so we may begin to help you identify and create your ideal formulation.