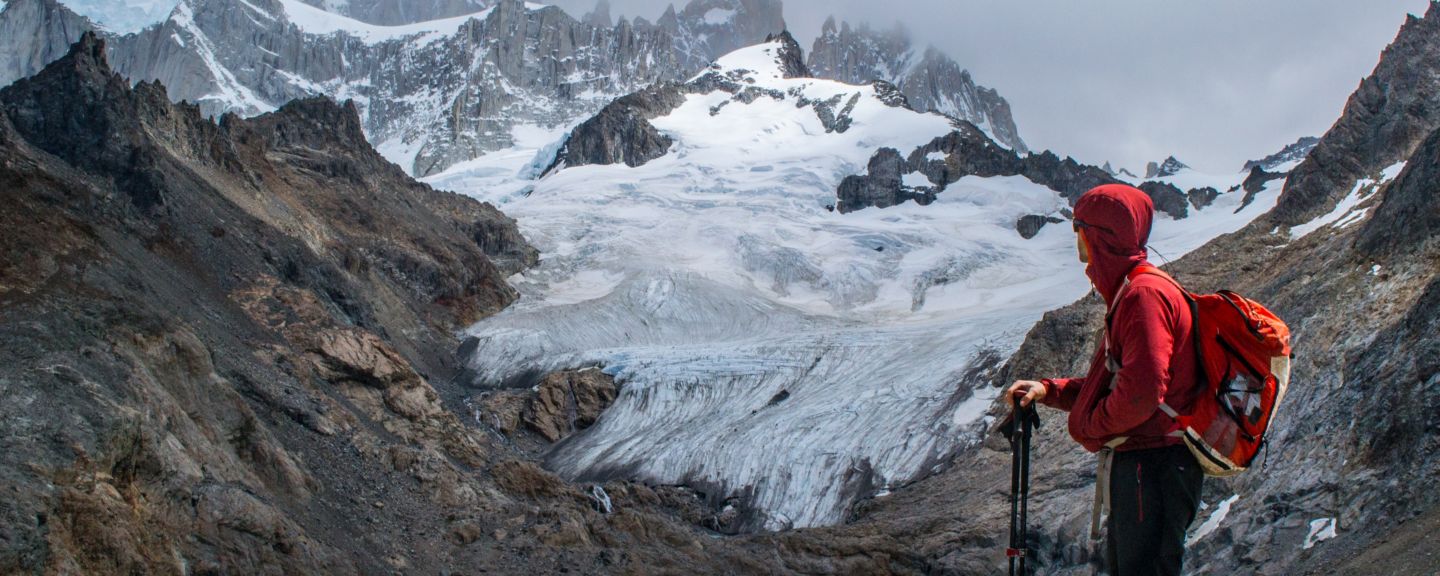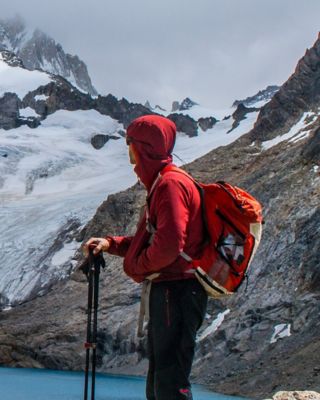 TEXTILES
Spectra® Fiber: All Performance, No Compromise
The thing about Spectra…it isn't just something you put into a shirt, a pack, a jacket or footwear. It's decades of scientists engineering ways for you to go further and reach higher. It's a single strand that's strong enough to protect a soldier, but light enough to float on water. It's as comfortable and light as it's durable and strong.
People in all walks of life depend on Spectra Fiber. Military forces, astronauts, and law-enforcement officers literally bet their lives on Spectra Fiber's strength and durability every day. That's not all. Now we're making Spectra Fiber in Technical Textiles so that climbers, cyclists, and athletes can all look to a world of superior gear made with Spectra Fiber to protect them and help them perform at their peak. Innovators, inventors and product developers incorporate Spectra Fiber to develop and create the next-gen ultralight, ultra-strong performance materials.
Contact Us to find out how Spectra can help your application.
Products
Durability
Comfort
Lightweight
Flexible
A little Spectra packs a lot of punch. Pound-for-pound, Spectra fiber is 15 times stronger than steel – which is why US military and law enforcement rely on it for bullet resistant armor. With precise fabric design and engineering, Spectra delivers a remarkable resistance to tears and abrasions. And that's precisely why Spectra gear works harder and lasts longer.

Using a better, stronger fiber doesn't mean your fabric needs to be less comfortable. Spectra fiber is naturally cool to the touch, allowing for a more comfortable wear as it pulls heat away from the body.

Fabrics made with Spectra can be as soft and stretchy or stiff as you need. No matter the feel, Spectra fiber remains moisture-resistant.

The most incredible thing about Spectra fiber is how light it is, despite the strength and performance it delivers. Spectra fiber is light enough to float on water and doesn't absorb moisture. Spectra is performance without sacrificing weight.

Spectra fiber is easy to blend with other natural or man-made fibers to achieve a wide range of colors and durability properties.

That flexibility also extends to the way we work with our partners to develop solutions to their application challenges.

$('body').append(` `);