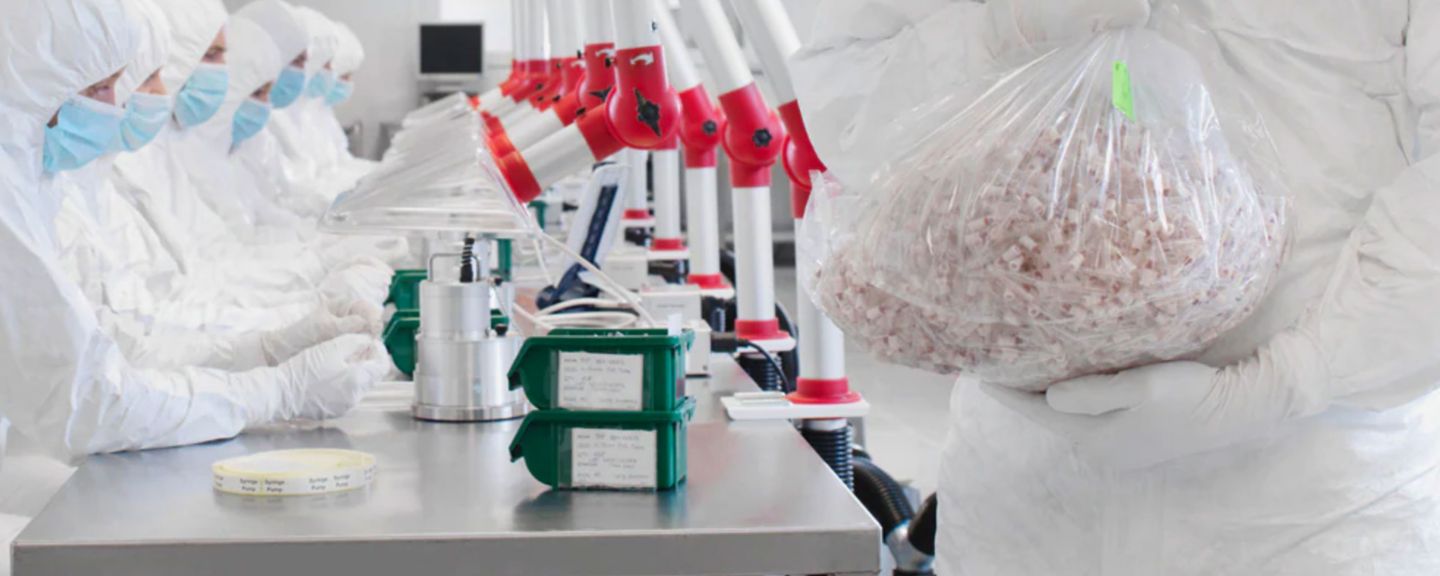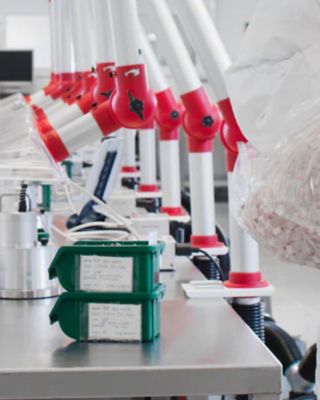 SPECIALTY PACKAGING APPLICATIONS
HydroBlock® barrier films for unmatched results
Honeywell HydroBlock barrier films are well-known for their superior clarity, inertness and moisture barrier properties. This combination of strong attributes results in specialty packaging unmatched by traditional, non-halogenated packaging products.
Within the HydroBlock barrier films family, we can provide films that have the ability to heat seal to themselves or laminate to other non-fluoropolymer films using traditional adhesive systems. These films provide excellent moisture barrier, high clarity, chemical resistance, and excellent flex crack at very low temperatures.
Our industrial-grade polychlorotrifluoroethylene (PCTFE) films offer unsurpassed moisture barrier capabilities compared to other traditional clear barrier films used in non-food and non-pharma applications.