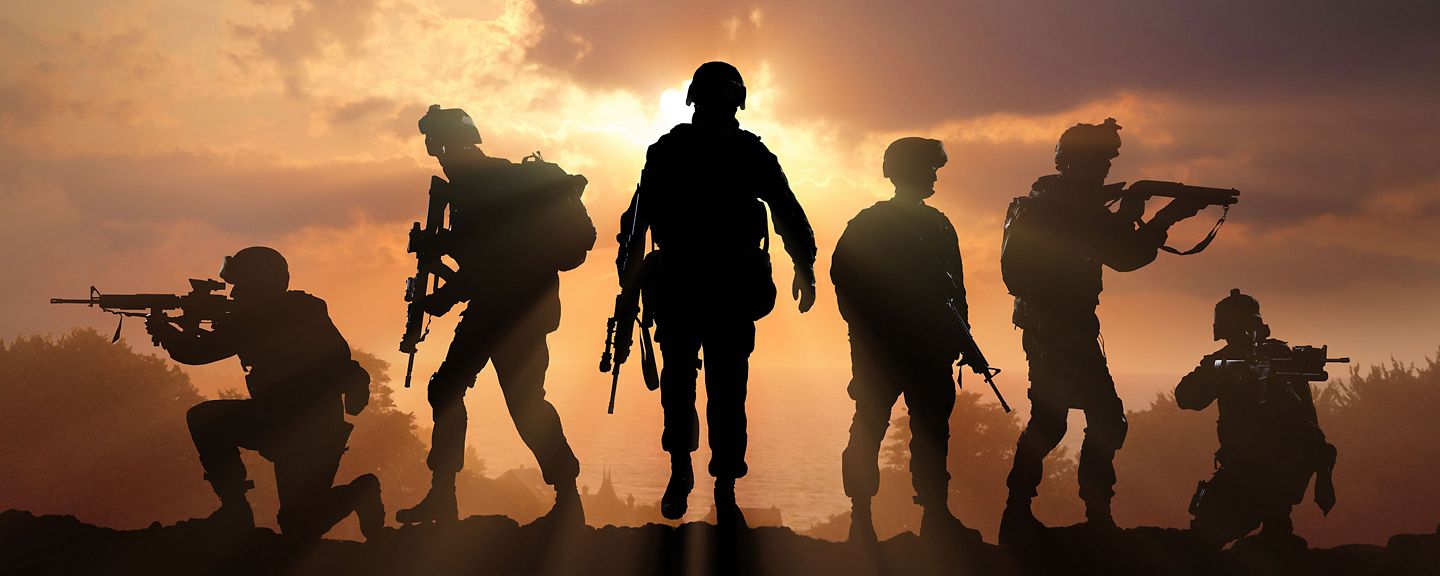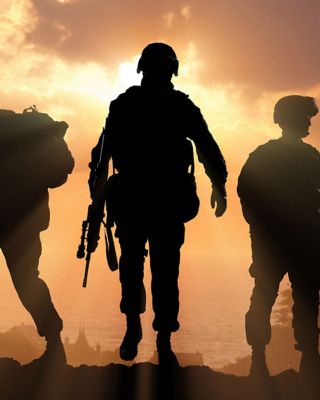 MILITARY APPLICATIONS
Our ballistic composite materials meet military standards to deliver comprehensive protection in body armor, tactical helmets and vehicle armor. Our innovative designs drive weight reductions in armor systems, enabling military personnel to be more effective in extreme situations. We design all our products with improved survivability, and mission completion is at the top of our list of requirements.
We offer in-house design support with full-scale prototype manufacturing and testing facilities to our customers. Our industry-leading ballistic applications lab delivers:
Vest and helmet starting point design guidance
Prototype helmet manufacturing
End-article testing (ballistic and non-ballistic)
Materials processing improvements
VIDEO
Honeywell Spectra Shield®
See the stopping power of body armor vests made with Spectra Shield fiber. Spectra fiber for ballistic protection is fifteen times as strong as steel, giving the user safe, effective, and lightweight comfort.
Talk to a Technical Support Expert to start your next design
Products
Body Armor
Helmets & Face Protection
Vehicle Armor
Resources
Soft and hard BODY ARMOR applications include:
Concealable and tactical vests
Protective outer garments (POGs)
Protective under garments (PUGs)
Lightweight, high-strength materials offer:
Pistol and rifle threat protection
Fragmentation protection
Backface reduction
Improved survivability for mission completion
Soft and hard HELMET & FACE PROTECTION applications include:
Advanced combat helmets
Tactical combat helmets
Mandibles
Neck protection
Side (face) protection
Spectra® ballistic composite materials deliver performance and structural integrity:
Bullet and Rifle protection
Fragmentation protection
Dent protection against falling debris
Impact protection
Backface reduction
Military VEHICLE ARMOR applications include:

Fixed- and rotary-wing aircraft armor
Light tactical vehicle and large ground vehicle armor
Fast boat and littoral combat ship armor
Spectra Shield® ballistic composite materials are:
Designed for mission completion and improved survivability
Lightweight for increased travel time, distance, maneuverability, and load transport
Strong to withstand a wide range of threats
Spectra® Ballistic Materials for High-Performance Body Armor | brochure

Spectra® Fiber Protective Armor Materials | brochure

Spectra® Ballistic Materials Technologies for Helmets | brochure

Honeywell Gold Shield® MT | datasheet

$('body').append(` `);