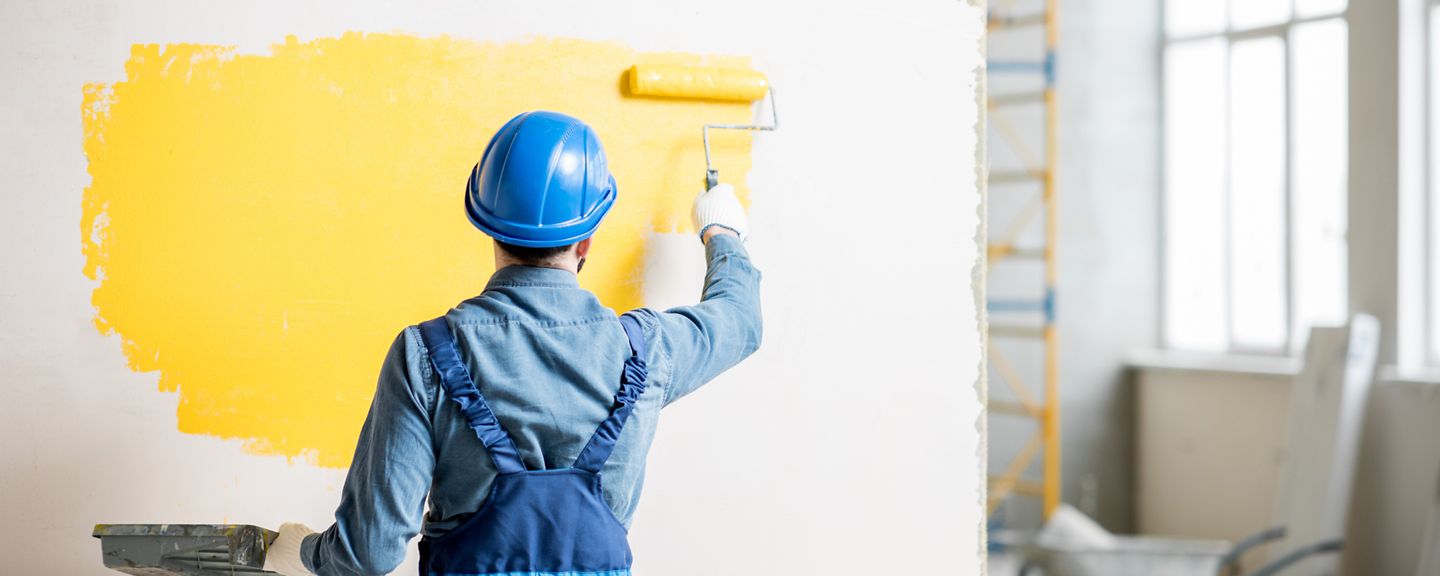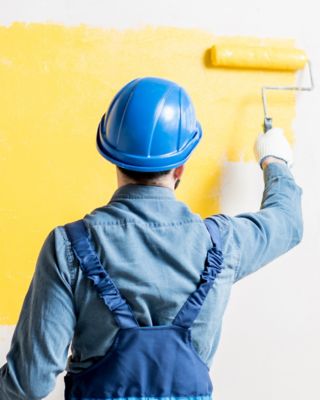 NDUROMATT™
Matting Agents for Paints and Coatings
Honeywell's NduroMatt product line consists of three products that offer a wide range of performance attributes for architectural, wood, industrial, and functional coatings.
NduroMatt products can completely replace conventional matting agents, or can be used to supplement matte coatings to enhance surface properties.
Discover NduroMatt's performance and superiority when compared to conventional and synthetic silica-based matting agents.
Overview
Products
Benefits
Matte coatings are more prevalent than ever before, yet the requirements for durability and longevity remain the same. Conventional matting agents make coatings susceptible to surface defects such as burnish, mar and scratch, negatively impacting the durability of matte paints and coatings. Honeywell's new NduroMatt provides a 2-3 fold improvement over conventional matting agents.
Matting Efficiency
Burnish Resistance
Rub Resistance
Viscosity Build
Shelf Stability
PRODUCT
DESCRIPTION
PERFORMANCE ATTRIBUTES
BURNISH RESISTANCE
SCRUB RESISTANCE
RUB/MAR RESISTANCE
STORAGE STABILITY
NduroMatt™ 100
For use in water or solvent based, semi-gloss to flat paints and coatings, providing superior surface properties when compared to conventional matting agents.

 Matting Efficiency

– >50% faster incorporation

– Limited or no foam and dust generation*

– Limited or no impact on viscocity*

+
+
+
+
NduroMatt™ 200
For use in water or solvent based, semi-gloss to flat paints and coatings, that require an additional boost in surface properties over NduroMatt™ 100
++
++
++
+
NduroMatt™ 300
For use in water-based pigmented semi-gloss to flat paints and coatings, requiring a polar matting agent for ease of dispersion, and superior surface properties when compared to conventional matting agents.
+
+
+
+
* Versus synthetic silica-based matting agents.
+ Better than conventional matting agents.
++ Significantly better than conventional matting agents

* Burnish resistance test – MPI #139 (March 2018) modified with additional 500g weight and 250 cycles.
* Scrub resistance – Per MPI #60, March 2018 (referencing ASTM D2486-17).
* Rub/Mar resistance – Per modified MPI #139 (March 2018) Burnish resistance test, visual inspection of damaged surface.
* Storage stability – Stored at room temperature for 42 days, visual inspection of coating.

BYK-Gardner abrasion/scrub tester, rayon pad, 200 cycles with an additional 500 grams of weight. Matting agent loading level 5% w/w in high gloss water-based acrylic coatings.

$('body').append(` `);