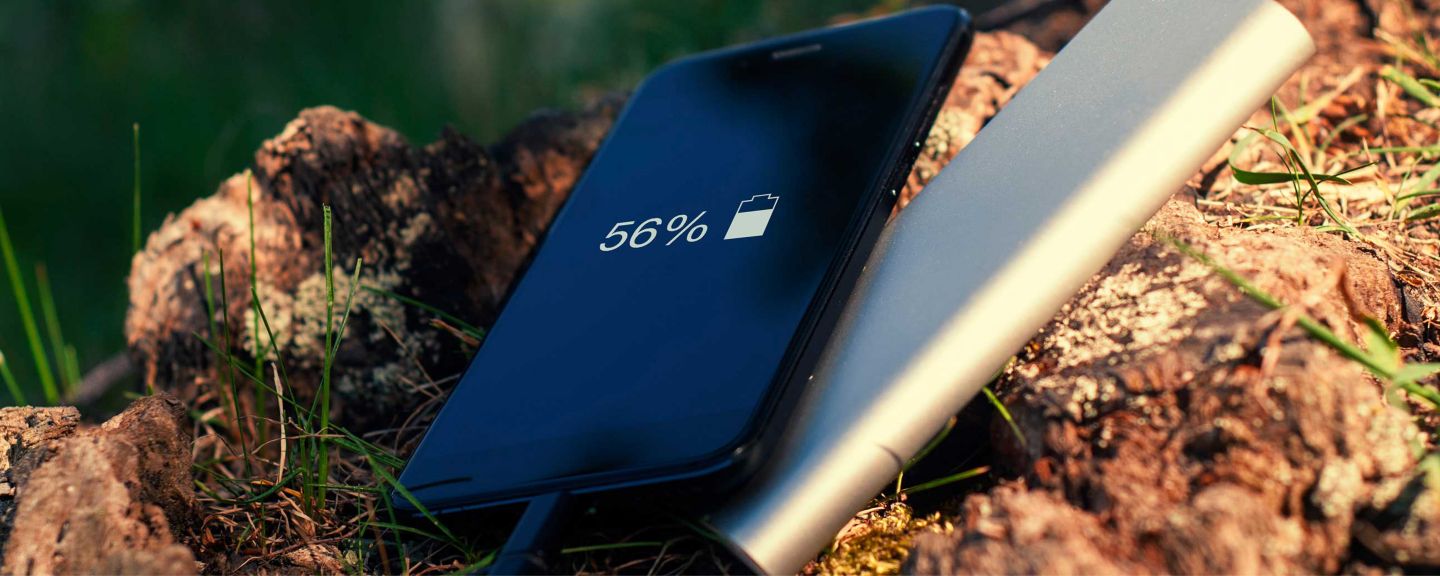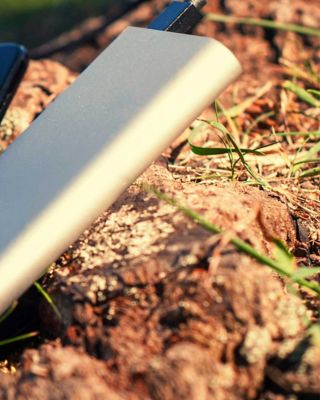 Portable Device Capacitors
High purity lithium fluoride and potassium fluoride crystaline
Fine Chemicals for Energy Management
Our portfolio of high purity chemicals includes lithium fluoride, metal oxides used in the production of superconductor materials and highly specialized potassium fluoride crystaline.
FINE CHEMICALS
Electronic Materials
Request information about our highly specialized potassium fluoride crystalline used to produce fluoride crystaline for portable electronic device and mobile phone capacitors.

FINE CHEMICALS
Energy & Batteries
Request more information about our high purity lithium fluoride used in the manufacture of state of the art lithium ion battery technology.