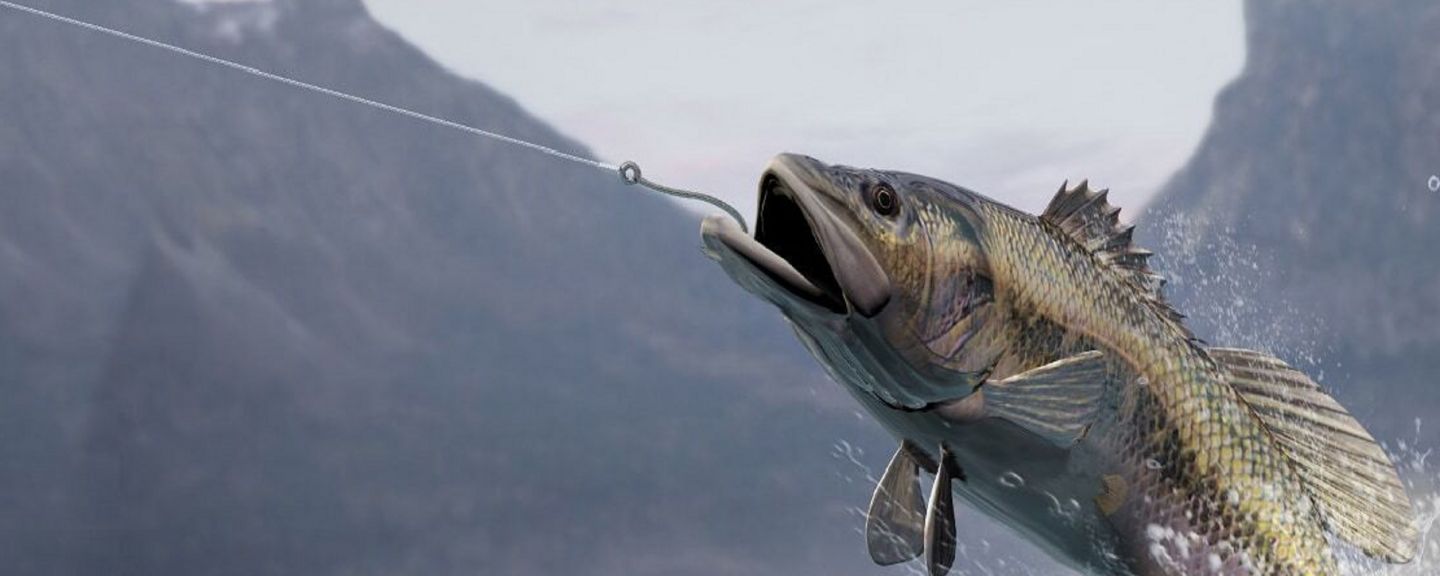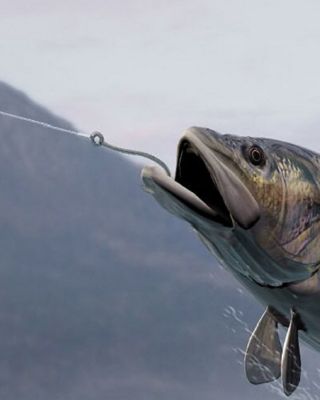 FISHING LINE
From Freshwater to Saltwater, Line made with Spectra® Fiber Delivers
More than 20 years ago, Honeywell scientists helped develop the first super-lines. Now, Spectra® is the #1 super-line material found in the world's best fishing lines. Braided fishing lines made with Spectra fiber are stronger, thinner, more sensitive and more durable than equivalent monofilament nylon fishing lines. That's why many of today's leading fishing line manufacturers use it in their products for both freshwater and saltwater fishing. Honeywell has one of the widest varieties of ultra-high-molecular-weight-polyethylene (UHMWPE) fiber deniers available, including high-tenacity Spectra HT, which makes it easy for fishing line manufacturers to right-size their braids for optimal cost and performance.
Products
Strength
Thinness
Durability
Sensitivity
When wrestling to pull in big fish, anglers need to be able to rely on the strength of their line. Honeywell's patented gel-spinning technology allows Spectra® to meet the strength requirements anglers need.
Spectra is:
15x stronger than steel
4x stronger than nylon
4-5x stronger than fluorocarbon
Spectra fiber is 50 percent smaller than fluorocarbon monofilaments of the same test weight. Additionally, Spectra lines are up to 5 times smaller than nylon monofilament lines of the same test weight.
Spectra fiber lasts twice as long in abrasion testing compared to other UHMWPE materials. Spectra lines offer less internal friction, enabling:
Increased line life
Decreased fray
Spectra fiber is highly resistant to UV, fungal and chemical damage, making it the ideal super-line material.
With minimum stretch, Spectra is designed for maximum sensitivity, enhancing anglers' detection of strikes and performance under stress. With up to 24% less stretch than nylon, Spectra offers anglers the edge they need to catch and keep their fish.