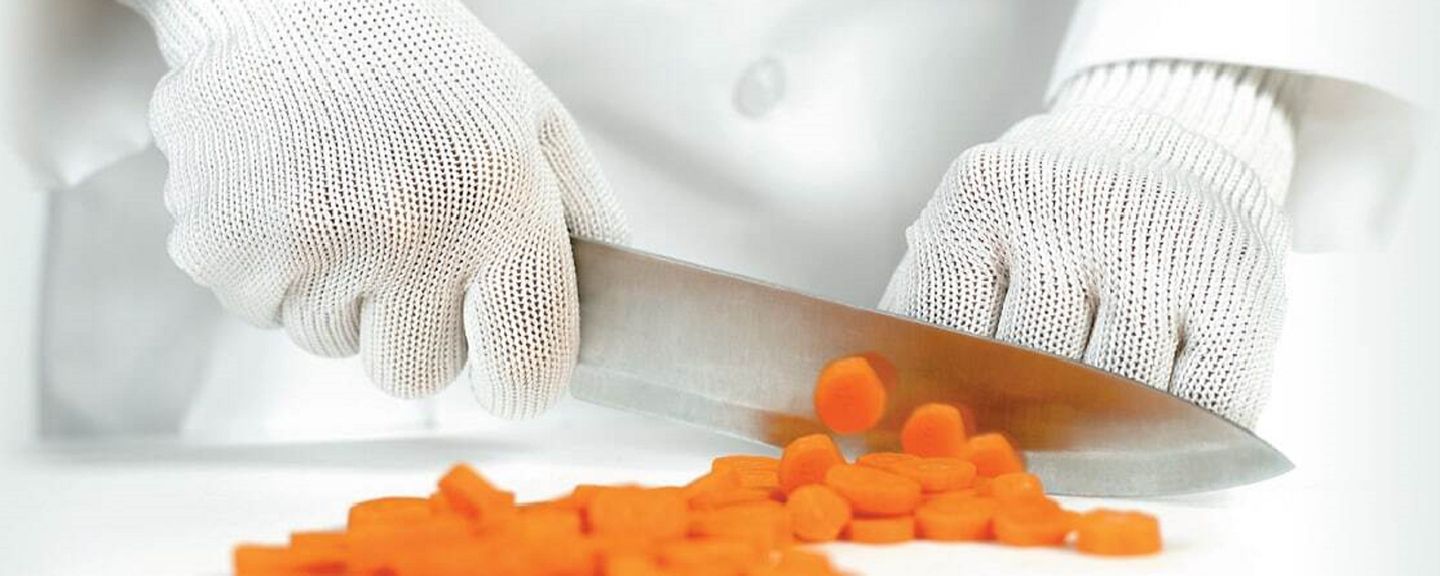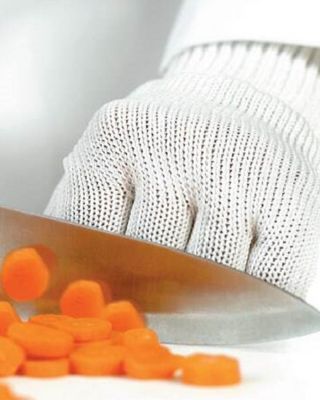 CUT PROTECTION
Spectra® Fiber Gloves Provide Safety and Durability Without Sacrificing Comfort
For decades, Honeywell's high-performance polyethylene (HPPE) technology has protected military and law enforcement personnel. Spectra fiber's lightweight strength makes it the perfect ingredient in industrial gloves, designed to protect workers hands from cut hazards. Gloves made with Spectra fiber have superior cut resistance, while maintaining the dexterity workers need in order to complete their work. Spectra fiber's natural cooling ability keeps workers feeling comfortable throughout the day. Spectra fiber's improved abrasion resistance allows for a longer product life and lower overall costs. Spectra fiber meets FDA food safety compliance. Spectra fiber delivers the quality, reliability, comfort and safety needed to ensure safer and more productive workers. Whether at work or on the battlefield, Spectra fiber delivers superior protection.
Products
Trust
Durability
Comfort
Protection
Everyday soldiers and police officers put their lives on the line while protected by Spectra fiber technology in their vests, vehicles, and helmets. The same life-saving technology is applied to the workplace to protect hands. When NASA needed safety gloves, they used Spectra fiber-made gloves to protect their employees.
Honeywell is an inventor of cutting-edge life-saving applications, serving as a trusted supplier to the US military and law enforcement. We deliver the highest level of quality systems and quality control process from inspection of materials to packaging of finished goods.
Putting Spectra in your gloves improves durability even after repeated use, thus avoiding additional replacement costs and saving money with longer lasting gloves even after washing.
Gloves made with Spectra offer a cool feeling to the wearer. More comfortable employees wear their gloves longer, leading to improved safety compliance.
Fifteen (15) times stronger than steel, Spectra fiber provides superior cut performance resulting in improved safety of workers, and safer workers means less lost work time.