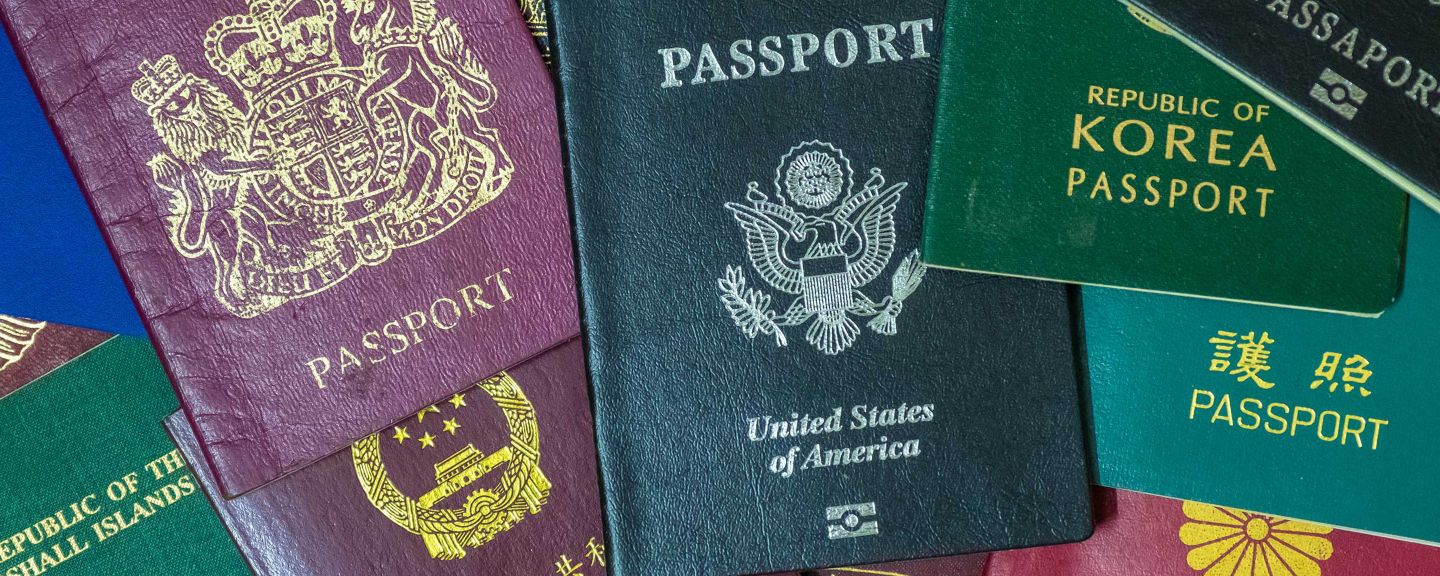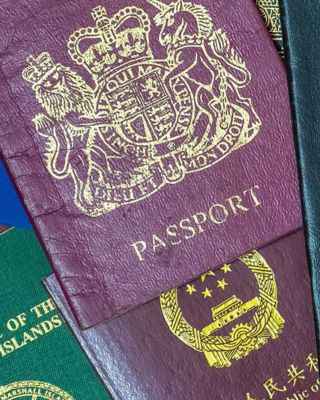 DOCUMENT SECURITY
Highly customized, confidential and secure document security solutions.
Our expert technical support team is available to help you create a highly customized, confidential and secure document security solution that includes:
Level 3 (covert) and level 2 (semi-covert) security materials and detectors
Ultraviolet and infrared absorbing materials with unique signatures
Robust, secure and confidential manufacturing processes

Contact Us for more information or learn more about our product offerings below.
Products
Document Security Overview
Document Security Taggants
Counterfeit Detectors
Fluorescent Pigments & Taggants
Honeywell fluorescent products are employed in a wide range of applications such as highly secure, fade-resistant ultraviolet material inks.
Honeywell glow in the dark pigments feature high initial brightness and have their applications in safety & signage, effect paints & coatings and novelty toys.
Unlike common authentication systems, Honeywell document security systems use Honeywell-manufactured semi-covert and machine-readable luminescent materials specifically paired with secure taggant readers. This approach provides a higher level of document security.
Honeywell's semi-covert and covert protection solutions can be used in a wide variety of applications including:
Driver's Licences
Passports
IDs
Visas
Tax stamps
Other Documents
We offer a very broad portfolio of organic and inorganic UV pigments as well as machine readable taggants that are designed to seamlessly blend into multi-layered document authentication solutions.
Our suite of Lumilux pigments for inks, ink concentrates and varnishes offer superior lightfastness and stability and are designed to suit the print substrate (such as paper and card polymer), appearance or emission you require:
| | |
| --- | --- |
| Type of security feature | Applications |
| Ink/Ink Concentrate | Flexographic, offset, screen or inkjet printing |
| Overprint Varnish | Flood coating and flexographic, offset, or screen printing |
Typical document protection technologies use commonly-available detectors that can read multiple types of luminescent materials. Our document authentication systems use proprietary optoelectronic detectors that are paired with specific Honeywell taggants. These detectors are customized for the specific chemistry and concentration level of Honeywell materials.
This "lock and key" technology helps protect against counterfeiters attempting to use similar materials. A variety of fixed and portable detectors are available to suit your application:
Portable detectors for field verification
Fixed and high-speed detectors for production lines, quality control, and forensic analysis
Integration into original equipment manufacturer components
$('body').append(` `);