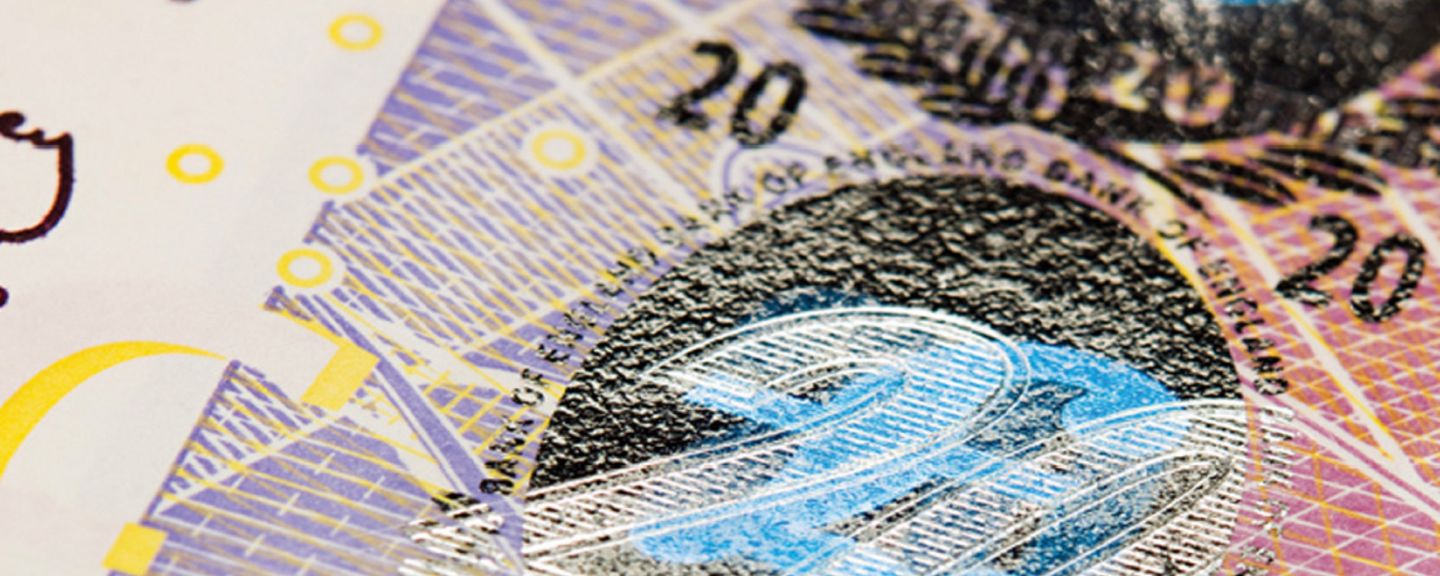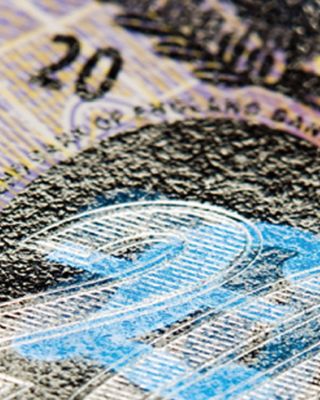 CURRENCY SECURITY
Banknote Security & Coin Security
It doesn't matter whether the transaction is taking place at a large central bank, in an office or across the counter at the corner market. People need to know that the banknotes and coins they're using are the real thing, backed by the full faith and confidence of the issuing government.
Counterfeiters today have more tricks up their sleeves than ever before. But you can stay steps ahead of the forgers by choosing Honeywell's secure lock-and-key solutions as the backbone of an effective anti-counterfeiting program.
Contact Us for more information or learn more about our product offerings below.
Products
Currency Security Overview
Currency Security Taggants
Counterfeit Detectors
Honeywell glow in the dark pigments feature high initial brightness and have their applications in safety & signage, effect paints & coatings and novelty toys.
We supply solutions to the world's most important governments and institutions. Our products are extremely difficult to reproduce due to the high level of technological skill and expertise needed to characterize and manufacture them. These materials can be integrated into nearly every facet of a banknote – inks, fibers, threads, paper, or polymer substrates – or into a coin – to create features that counterfeiters simply can't match.
Honeywell taggants are designed to seamlessly blend into multi-layered coin and banknote authentication systems.
| | |
| --- | --- |
| Type of security feature | Applications |
| Ink/Ink Concentrate | Flexographic, offset, screen or inkjet printing |
| Overprint Varnish | Flood coating and flexographic, offset, or screen printing |
Honeywell has developed a family of highly sensitive and sophisticated counterfeit detectors to enable our secure chemistries and create true lock-and-key solutions for our customers. We offer customized quality control, process control, high-speed sorting and handheld counterfeit detectors to help our customers create banknotes and coins that are easy to authenticate but virtually impossible to counterfeit.

These counterfeit currency detectors are available as standalone or original equipment manufacturer units. They can also be designed to retrofit onto banknote or coin sorting equipment, paper manufacturing lines or as hand held readers.

$('body').append(` `);