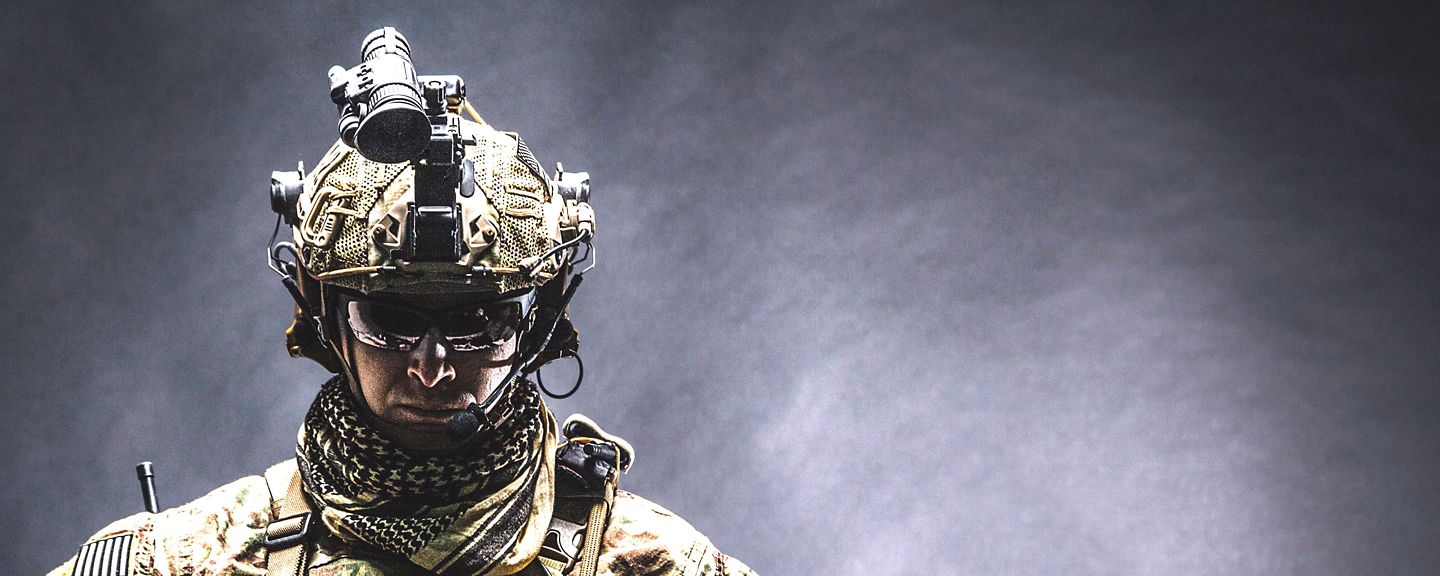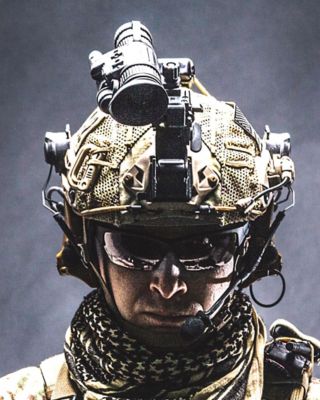 HELMETS & FACE PROTECTION
Combine lightweight ballistic protection with structural performance to deliver the fragmentation and rifle protection required for complex helmet products. We pair ballistic protection with backface signature and base the design on superior structural integrity to deliver best-in-class tactical combat helmets. Our materials are uniquely suited to mission-specific, scalable and tailorable designs, for use in helmets and face protection (mandibles, neck protection, side protection).
Our in-house design with full-scale prototype manufacturing and testing facilities are unique in the industry. Your IP stays in one place, and your design to delivery time is shorter than any other competitor.
Our ballistic applications lab delivers:
• Processing recommendations
• Prototype helmet manufacturing
• End-article testing (ballistic and non-ballistic)
Our materials meet military standards and are used by police and law enforcement and military in:
• Tactical combat helmets
• Advanced combat helmets
• Riot protection helmets
• Mandibles
• Neck protection
• Side (face) protection
Spectra ballistic composite materials deliver performance and structural integrity including:
• Bullet and rifle protection
• Fragmentation protection
• Dent protection against falling debris
• Impact protection
• Backface reduction
Talk to a Technical Support Expert to start your next design

Products
Brochures & Sell Sheets
Spectra® Ballistic Materials Technologies for Helmets | brochure

Spectra® Ballistic Materials for High-Performance Body Armor | brochure

$('body').append(` `);