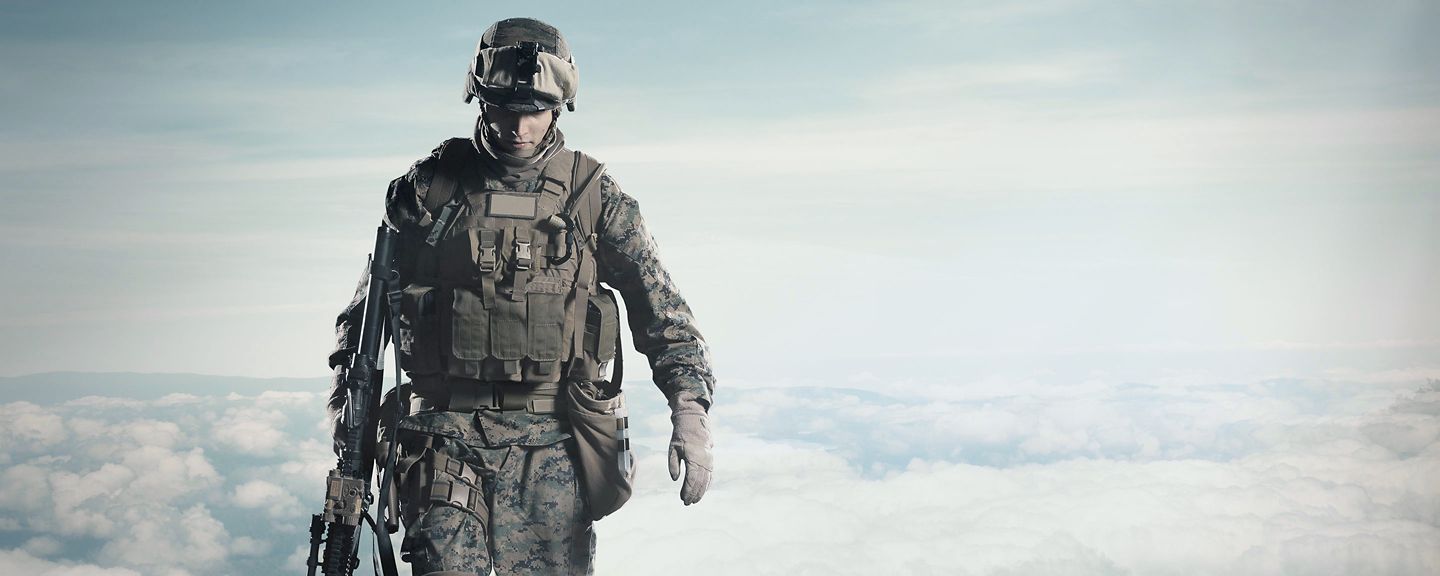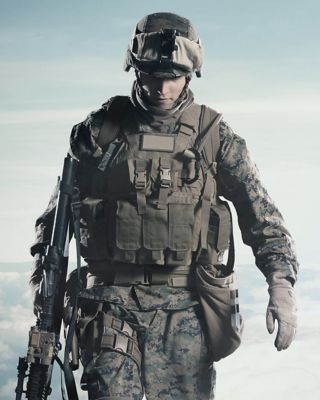 BODY ARMOR
Honeywell engineering drives our customers' hard and soft armor and advanced personal protection systems constructed with Spectra® fiber. We work with our customers to maximize the strength of advanced armor products while maintaining the lightweight ballistic and stab protection properties critical to those reporting for duty.
Our ballistic composite materials are used in a variety of armor applications for police and law enforcement and military and VIPs, including:
Tactical vests
Concealed vests
Breast plates
Protective outer garments (POGs)
Protective under garments (PUGs)
Hand shields and bomb blankets
Our materials deliver superior performance for threat protection:
Handgun and rifle protection
Fragmentation protection
Multi-threat protection (blade and spike)
Backface reduction
Benefits:
Light weight
Multi-hit protection
Comfort and flexibility
Improved survivability for mission completion
Talk to a Technical Support Expert to start your next design.
VIDEO
Honeywell Spectra Shield®
See the stopping power of body armor vests made with Spectra Shield fiber. Spectra fiber for ballistic protection is fifteen times as strong as steel, giving the user safe, effective, and lightweight comfort.
Products
Brochures & Sell Sheets
Spectra® Ballistic Materials for High-Performance Body Armor | brochure

Spectra® Fiber Protective Armor Materials | brochure

Honeywell Gold Shield® MT | datasheet

$('body').append(` `);